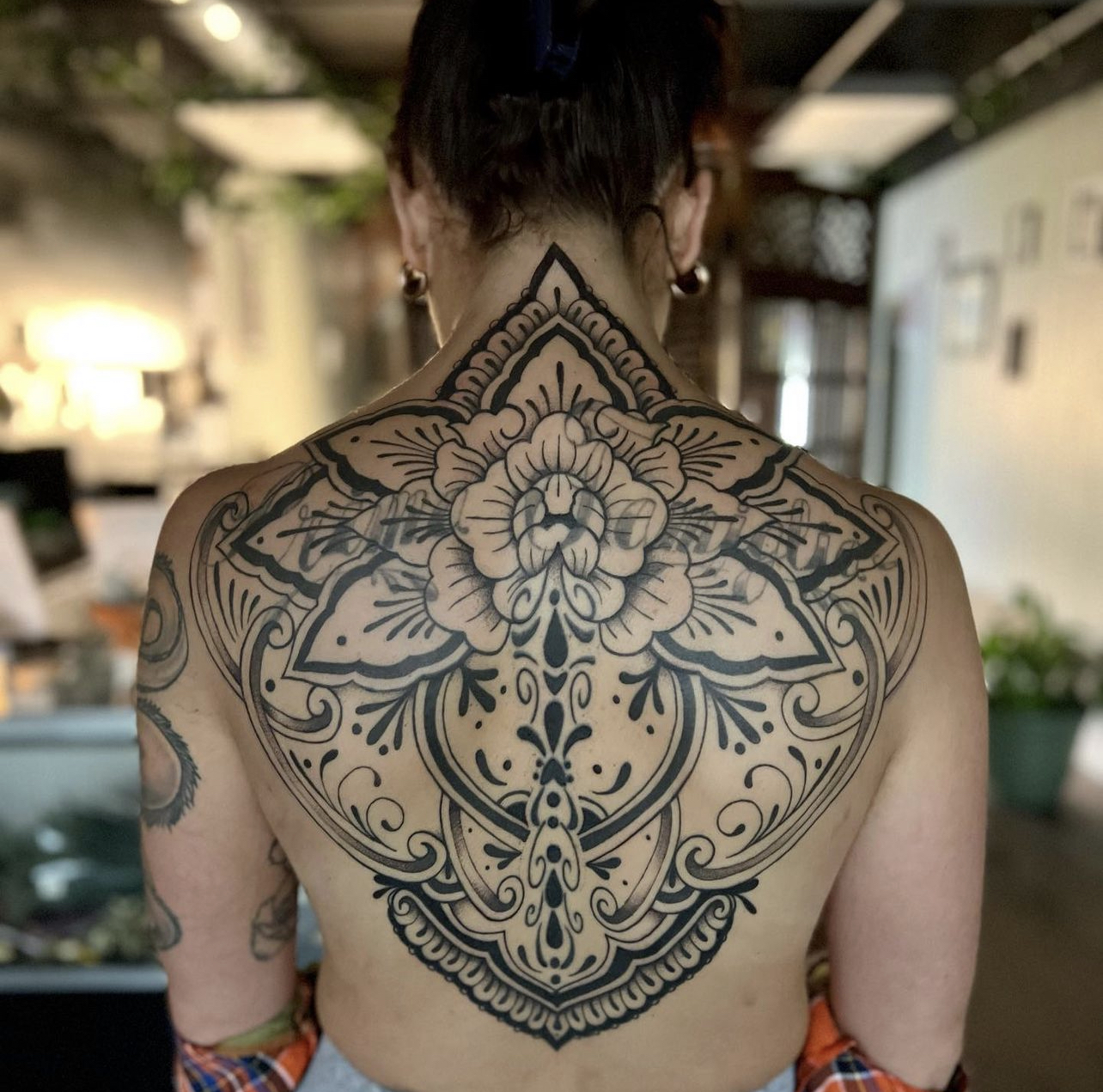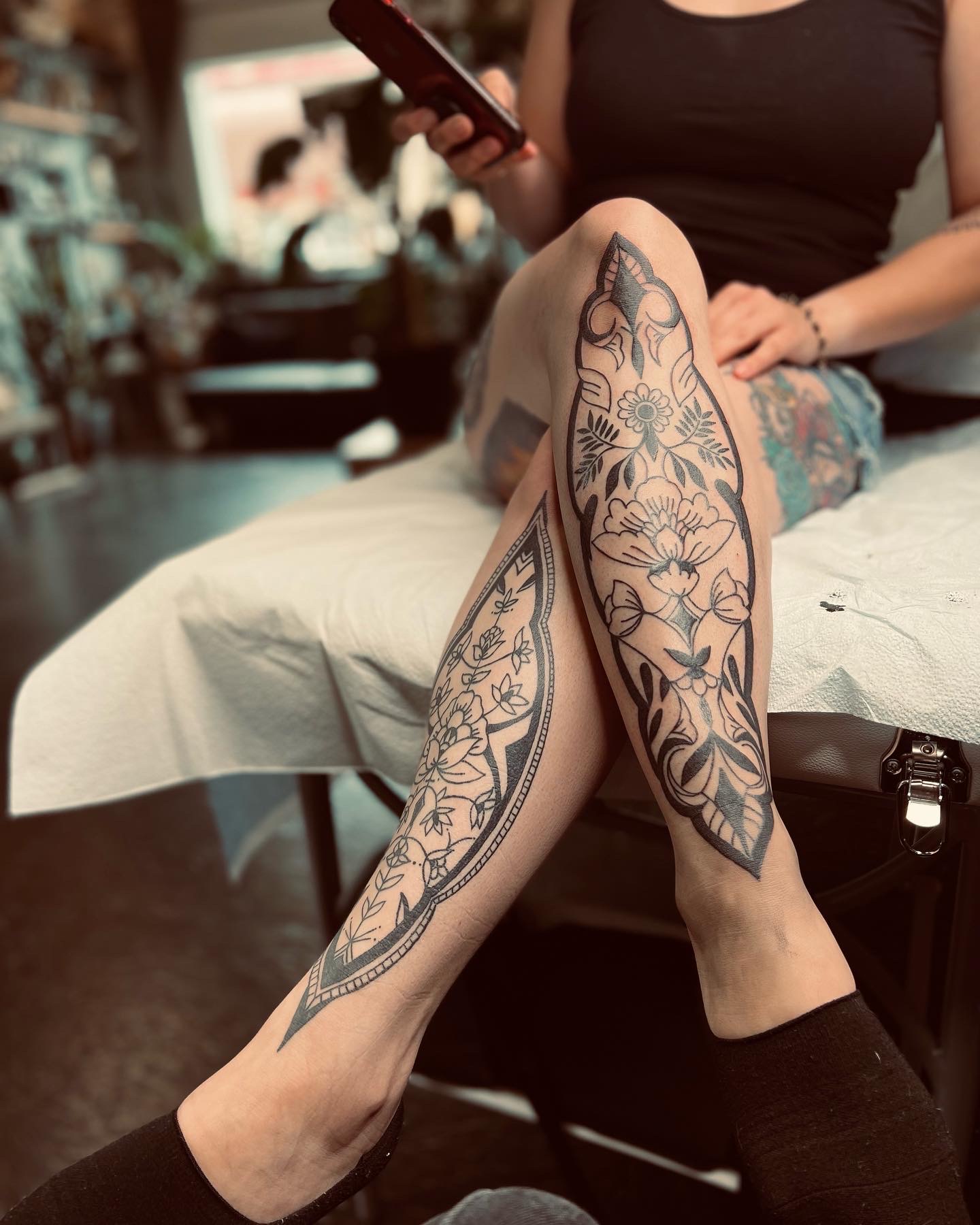 Tattoo Inquiries
Booking Appointment:


Thank you for the support and overall interest in working with me!


Accepting smaller size tattoos and my flash designs for January 2024 ,
will not be taking on larger projects until Fall of 2024.


Contact Information ( Full Name, Phone Number)
Ideas/References, Desired Placement
Size (in inches)
Availabillity (Days and Times that work best for you)
Booking Fee


In order to book your appointment, a booking fee is required to secure the date.
These are non-refundable and ensure that compensation is being provided for time/designing/scheduling and does not apply to the cost of tattoo.
This is a permanent and luxury service.
-------------------------------------------------------------------------
...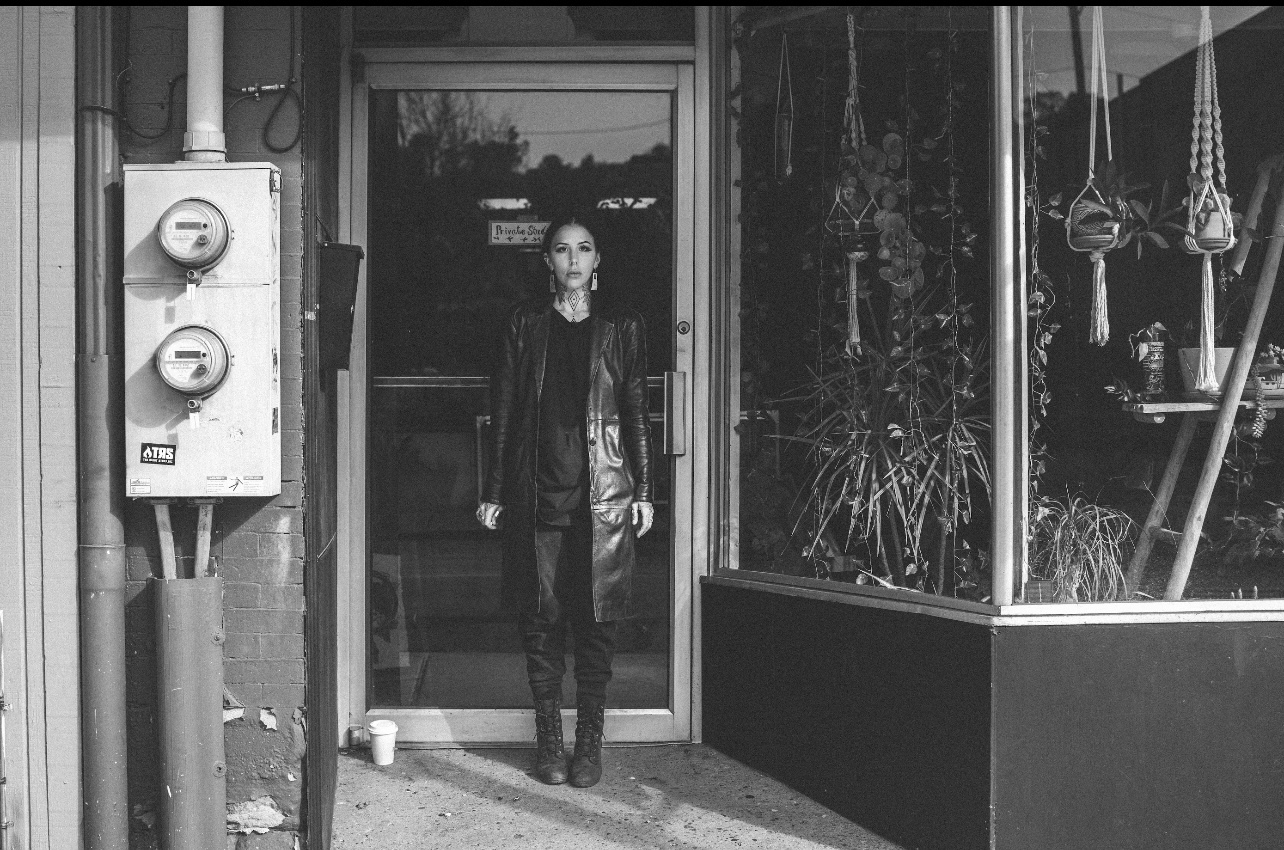 I am grateful to be busy, please be patient as I am one human, and simply cannot tattoo everyone and everything. My peace of mind and quality of my work is priority over the quantity.
I dedicate all of my time to my craft, and ensuring a holistic approach of quality to my clientele, while I am still learning everyday.
Anything done with time, is done with care and consideration.

Thank you for all the love, supporting my work and my art
looking forward to working with you.